Giraffe-fight! video
Read more at Boing Boing
Read more at Boing Boing
Read more at Boing Boing
---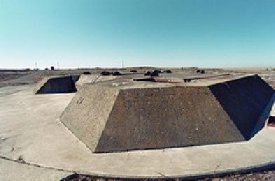 Got $1.5 million lying around? You can buy this Titan Missile Silo and wait out the apocalypse. Not sure where the silo is, but the real estate agent (who wants a $10,000 "earnest money" escrow before he'll show it to you) has an Orange County 949 area code.
---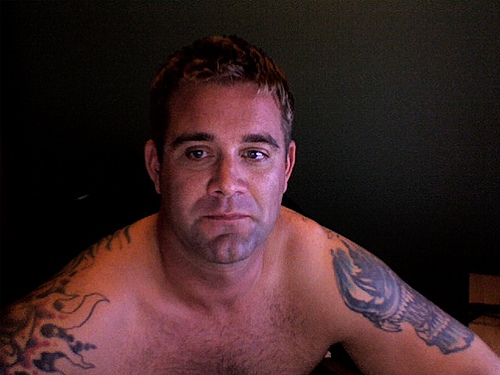 The fellow whose inked and un-shirted self-portrait flooded the web on Monday, after being uploaded unwittingly on a stolen laptop, has turned the pilfered Mac over to police in Victoria, BC, Canada.
---
Who could forget these paintings of psychedelic cats from the Life Science Library book called The Mind? I loved studying them as a kid, and reading the story of the artist who painted them.