Soviet watches
Read more at Boing Boing
Read more at Boing Boing
Read more at Boing Boing
---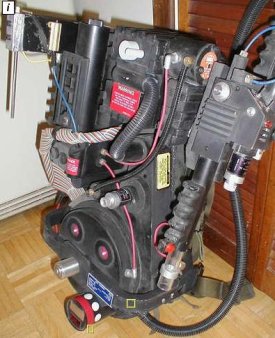 Instructable has a great HOWTO for making your own Ghostbuster costume this Hallowe'en: Start making the pack! This is that hard part.
---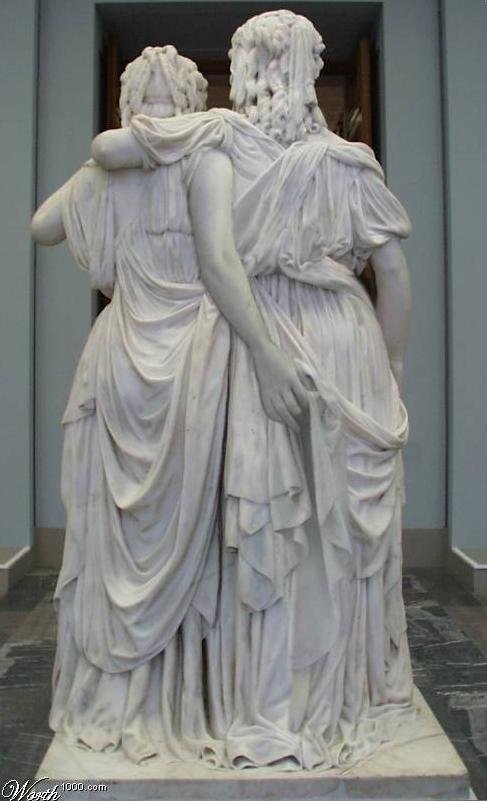 Today on the Worth 1000 photoshopping contest: "Counterfeit Art" -- remixes of fine art. This is my favorite photoshopping theme, and this competition has some real gems.
---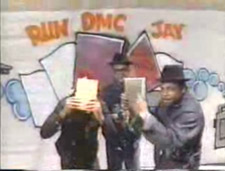 "From the front to the back, as pages turn; Reading is a real fresh way to learn."
RUN-DMC appeared on the PBS children's television show "Reading Rainbow" in the mid-'80s, and this is the result. Video Link. Jam Master Jay R.I.P! (thanks, Will)