Giant "helping hands" made with vise-grips
Read more at Boing Boing
Read more at Boing Boing
Read more at Boing Boing
---
The WSJ has an article abut the trouble Wal-Mart is facing, because competitors are offering Wal-Mart's low prices along with better quality merchandise, better service, and more convenience.
---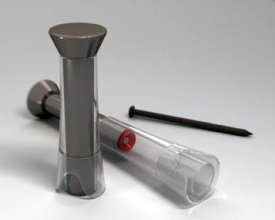 Michael Harris's concept gadget, "The Nail Assist," looks like a good idea: a proxy for the nail head that's larger and wider, giving you room to put your fingers somewhere unlikely to be smashed.
---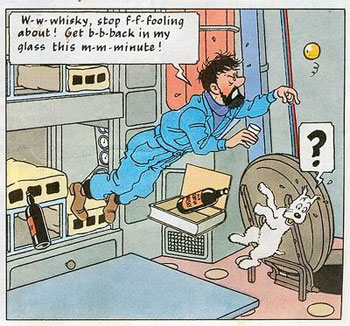 There's a Tintin movie, and it's being written by Steven Moffat, who also wrote many of the best new Doctor Who episodes.