Free old anatomical atlases
Read more at Boing Boing
Read more at Boing Boing
Read more at Boing Boing
---
Biologists from Delhi University discovered this darling frog that when fully grown is just 0.3937 inches or 10 mm. From Loren Coleman's post at Cryptomundo: Delhi University Systematics Biologist S.
---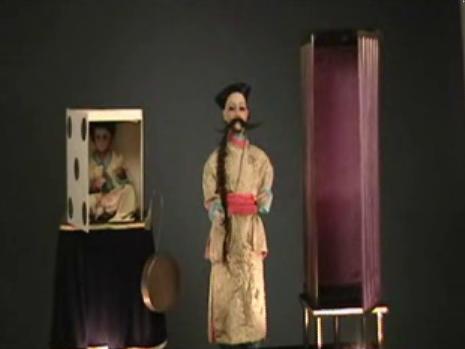 This five-foot tall, 1920 Chinese automaton performs a lovely little clockwork magic trick: making other clockwork dolls disappear and appear. It's being sold at auction on Oct 28 at Skinner in Bolton, MA -- judging from the video, this looks like the kind of thing I'd love to bid on but could never afford. Link (Thanks, Gary!)
---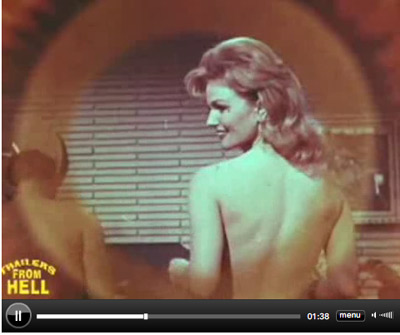 A new episode of Boing Boing tv is now up -- Trailers from Hell and Discount Lobotomies, plus a unicorn chaser of Ape Lad drawing cartoon monkeys. Link to video.