Fine art photoshopping contest
Read more at Boing Boing
Read more at Boing Boing
Read more at Boing Boing
---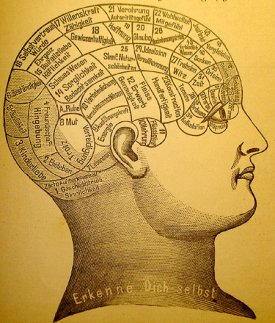 "Scientists" at the University at Buffalo have reinvented phrenology in the form of a set of biometrics that produce a numerical score indicating the probability that you are about to commit a terrorist act.
---
Japan Probe has a news video about a Chinese restaurant called MFC that borrows the look and feel of McDonald's and KFC, mashing them together.
---
Tim O'Reilly has released the results of a fascinating study of Facebook as an application platform. He's got good news and bad news.