Beer brewed in a pumpkin
Read more at Boing Boing
Read more at Boing Boing
Read more at Boing Boing
---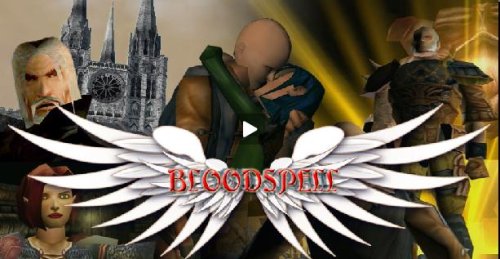 Joe sez, "The machinima animation Bloodspell has now been edited into a feature length 'film' which can be downloaded or streamed.
---
Bob Truby is a dedicated pencil collector. His online gallery features thousands of pencils from more than 100 different pencil brands.
---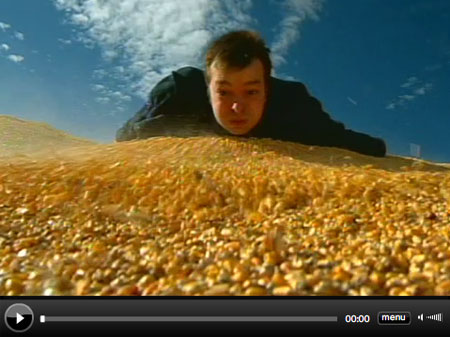 In today's episode of Boing Boing tv... Xeni talks to the filmmakers behind King Corn, a new documentary about the corn industry. And royalty of another kind - Count Smokula! Video Link.