Lord of the Rings origami
Read more at Boing Boing
Read more at Boing Boing
Read more at Boing Boing
---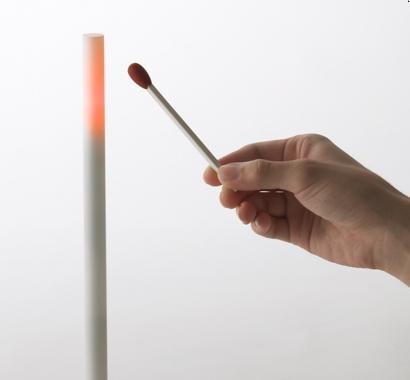 Metaphys's "Hono light" flickers like a candle, and is "lit" by a special magnetic "match." You turn it off by blowing on it.
---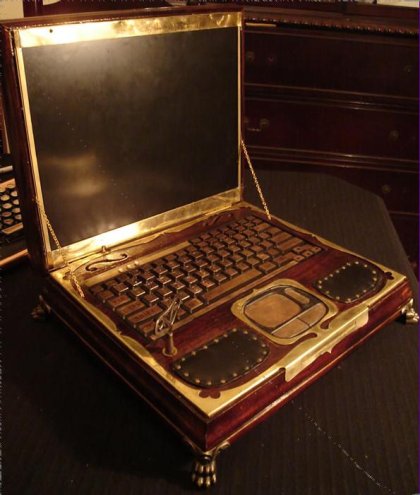 I've written before about Datamancer, a master steampunk maker whose creations are some of the finest-wrought examples of the form. Now he's posted his latest creation, an elaborate steampunk fancy of a laptop, along with build-notes.
---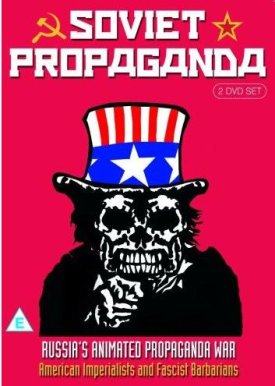 This two-disc set of Soviet propaganda cartoons (subtitled "American Imperialists and Fascist Barbarians," and "Capitalist Sharks and Communism's Shining Future") looks like a hell of a lot of fun.