Extra stuff photoshopping contest
Read more at Boing Boing
Read more at Boing Boing
Read more at Boing Boing
---

Gary sez, "For Pixar's upcoming film Wall*E, they studio has created a very detailed website for Buy n' Large, the corporation that is credited as part of the cause of human civilization's descent into couch dwelling sloths.
---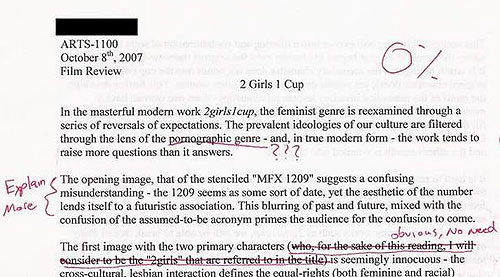 My cinephile pal and blog-colleague Pesco mentioned the French New Wave classic "Deux Filles, Une Tasse" earlier this week on BoingBoing -- and look here!
---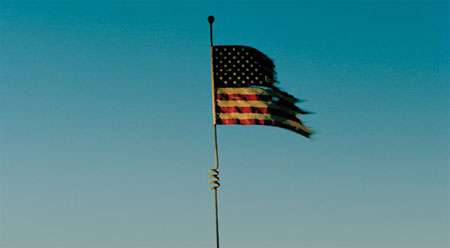 Noah Shachtman has new piece out in Wired exploring the reported drop in violence in Iraq in recent months. He argues that this is the result of the US abandoning its somewhat techno-centric approach to prosecuting the war -- and focusing instead on Iraq's social, political, tribal, and cultural networks.