Custom bike lets you spin over
Read more at Boing Boing
Read more at Boing Boing
Read more at Boing Boing
---
This guy is asking you to send him pennies minted in 1968. He will add it to his collection of other 1968 pennies and put you name on the contributors' list.
---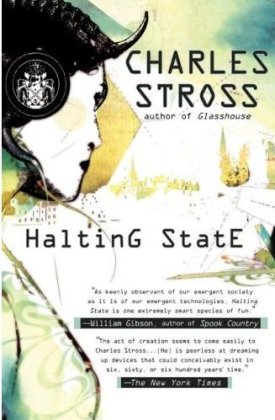 Craig sends in this "video of Charlie Stross's visit to Google's headquarters where he gave a reading of his book, 'Halting State'." Halting State -- a novel about a heist in a multiplayer online role-playing game -- is one hell of a fantastic book and Charlie's a GREAT reader.
---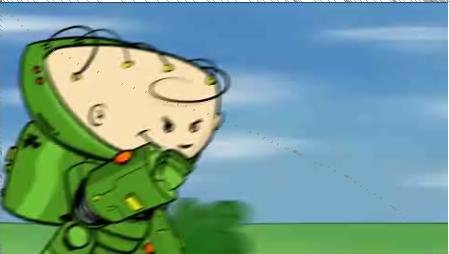 Jason Thomas of Red Rocket Farm and nerdcore rapper MC Frontalot have just released their video for his latest single, "Bizarro Genius Baby." This is one of my favorite tracks off the last Frontalot album, and the video is awesome.