Web Zen: photo zen
Read more at Boing Boing
Read more at Boing Boing
Read more at Boing Boing
---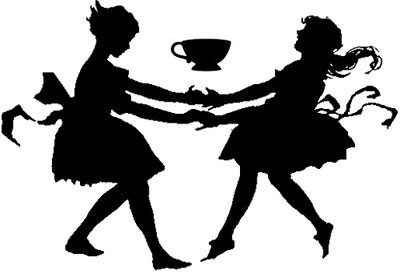 The Smoking Gun reveals the identify of the director of "2 Girls, 1 Cup," the internet's latest shock-meme. 2G1C's director is a Brazilian named Marco Fiorito.
---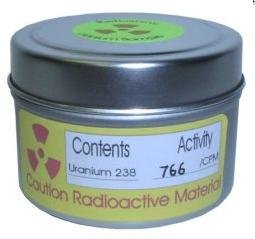 Amazon sells uranium ore, "in compliance with Section 13 from part 40 of the NRC Nuclear Regulatory Commission rules and regulations." $23 a throw.
---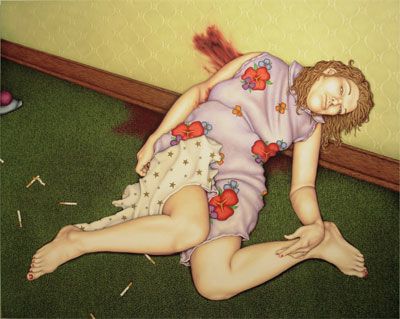 Ashley Hope paints from crime scene photos. The images in this gallery depict murders of women. Snip from artist's statement: There are certain moments in life when one experiences space and time to an excruciating degree.