Robot animation illustrates the rise, fall and cause of the free and open Web
Read more at Boing Boing
Read more at Boing Boing
Read more at Boing Boing
---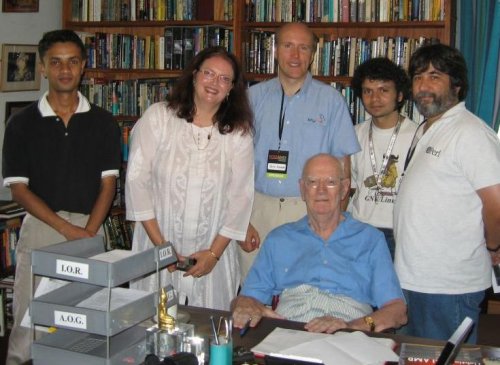 Hey, it's Sir Arthur C Clarke's 90th birthday on December 16th, and the Sri Lanka Astronomical Association is collecting birthday wishes from Sir A's many fans, admirers and friends.
---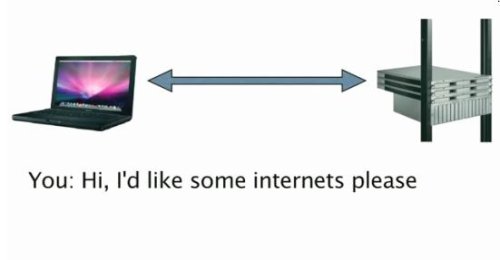 The Unwired Show has a great (and hilarious) little video explaining how to use TOR, The Onion Router, an anonymizing program that makes it much harder for bad guys to censor or snoop on your Internet connection. Link (Thanks, Wil!)
---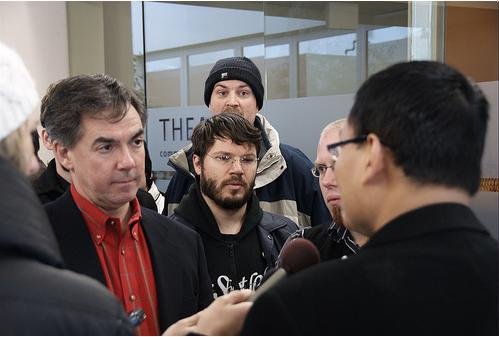 Kempton Lam, who organized Saturday's anti-DMCA rally at Industry Canada Minister Jim Prentice's office in Calgary, Alberta, has posted a GREAT couple of articles reporting on the day, which looks to have been an unqualified success.