Papercraft AK47 assault rifle
Read more at Boing Boing
Read more at Boing Boing
Read more at Boing Boing
---
Seen here is a portion of one of the "Best AFP Photos 2007," taken in southern Taiwan on April 11, 2007.
---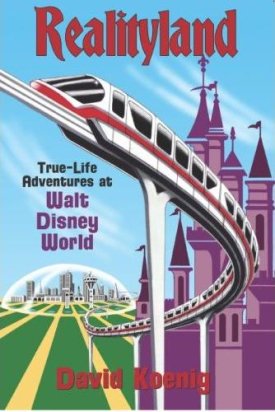 I just finished reading David Koenig's "Realityland: True-Life Adventures at Walt Disney World," the latest volume in Koenig's excellent series of behind-the-scenes histories of Disney theme parks that includes Mouse Tales: A Behind-the-Ears Look at Disneyland and More Mouse Tales: A Closer Peek Backstage at Disneyland.
---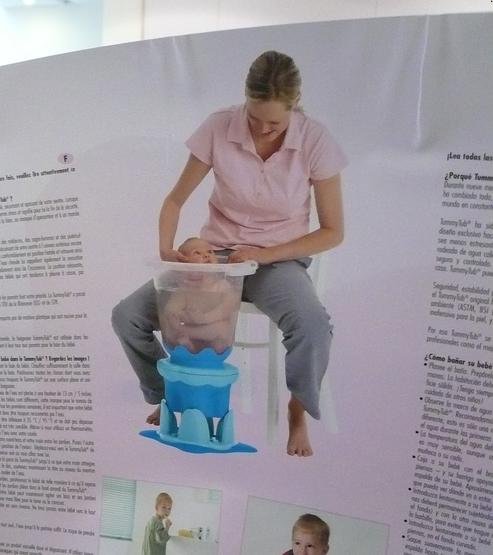 Today in my series of photos from my travels: this baby bath on sale at the John Lewis store in London's Oxford Street.