Photo of crocodile with severed arm
Read more at Boing Boing
Read more at Boing Boing
Read more at Boing Boing
---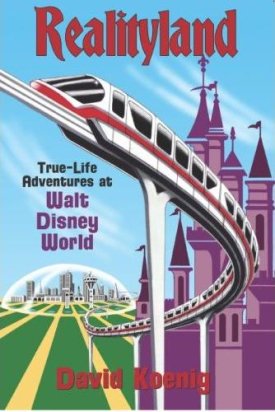 I just finished reading David Koenig's "Realityland: True-Life Adventures at Walt Disney World," the latest volume in Koenig's excellent series of behind-the-scenes histories of Disney theme parks that includes Mouse Tales: A Behind-the-Ears Look at Disneyland and More Mouse Tales: A Closer Peek Backstage at Disneyland.
---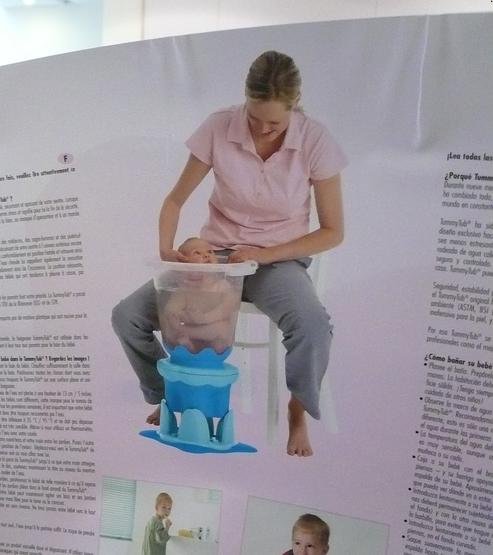 Today in my series of photos from my travels: this baby bath on sale at the John Lewis store in London's Oxford Street.
---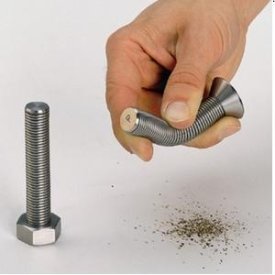 These bolt-shaped salt-and-pepper shakers use a tight spring coil in place of the threaded shaft. The hollow of the coil is filled with pepper or salt, which is then dispensed by bending the bolts, creating gaps between the coil.