Mouth eye photoshop images
Read more at Boing Boing
Read more at Boing Boing
Read more at Boing Boing
---
The Naked Island, by Russell Braddon is about "the experiences of an Australian solidier imprisoned in Changi for four years during World War II." It was first published in 1953.
---
This year's 43 graduates of the Idaho Peace Officer Standards and Training Academy came up with an interesting slogan: "Don't suffer from PTSD, go out and cause it." (PTSD stands for post-traumatic stress disorder.) [Ada County Sheriff Gary] Black said the class president was ex-military, and that the slogan "slipped in." He declined to identify the graduate.
---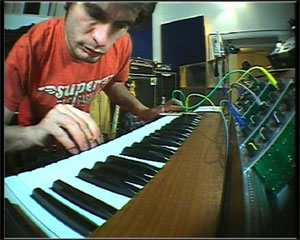 BB reader Taylor B says, If you like Radiohead and are planning on staying in on New Years Eve, the band will be broadcasting a special webcast performance.