Death on holiday photoshopping contest
Read more at Boing Boing
Read more at Boing Boing
Read more at Boing Boing
---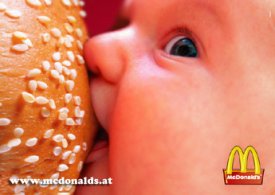 Steve Easterbrook, the CEO of McDonald's UK, says that video games cause obesity -- not his nutritionally void, heavily sweetened, processed junk that's voraciously marketed to kids: But he made special mention of the popularity of games – and said they have reduced the amount of time young people spend outdoors "burning off energy"...
---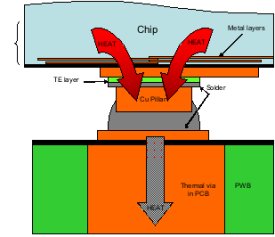 North Carolina's Nextreme has announced a chip with its own built-in Peltier cooler -- a cooling system that uses electricity to move heat from one side of a surface to the other.
---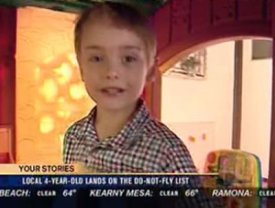 Ted Adams -- the publisher of IDW comics -- named his little son "Sam Adams," a good, solid patriotic name. It's also a name on the TSA's no-fly list, and the five-year-old has spent his young life being harassed by airport security goons who think he's a terrorist.