Sculptural hood ornaments
Read more at Boing Boing
Read more at Boing Boing
Read more at Boing Boing
---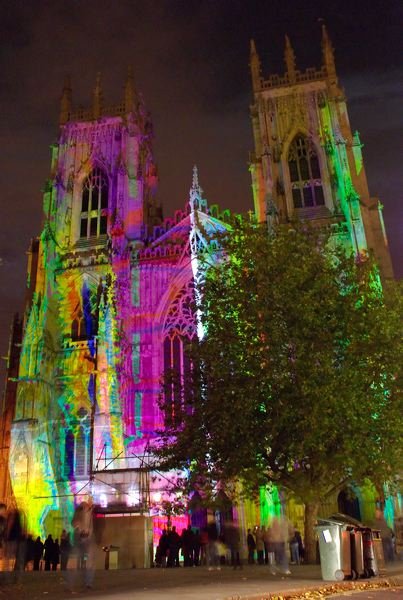 Evoke is an art project that paints the face of the gothic cathedral York Minster with light in response to the voices of the audience who watch it.
---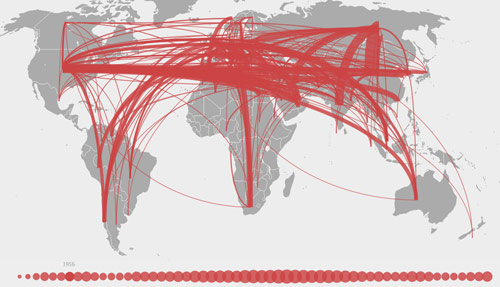 ARMSFLOW.org is a data visualization project that shows international arms transactions between 1950 and 2006. The site (a big ole Java applet) was created by Jeffrey Warren of Vestal Design, based on data from Stockholm International Peace Research Institute.
Link, via monochrom blog.
---
Weird Weekends was a BBC2 show (1998-2000) about weird people and weird movements in America: UFO hunters, survivalists, white supremacists, habitual Vegas gamblers, porn actors, swingers, and so on.