High-end skateboard furniture
Read more at Boing Boing
Read more at Boing Boing
Read more at Boing Boing
---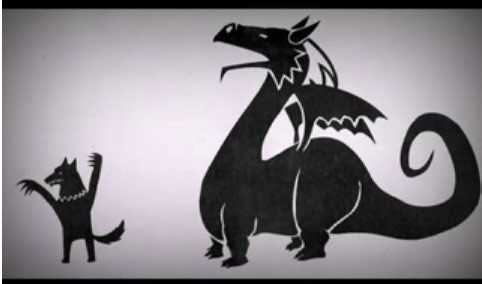 This little gem on YouTube is described by its creator, Ole-Magnus Saxegard, as... [An] animated Documentary-Mockumentary about Evil in western civilization from Ancient Greece to present day.
---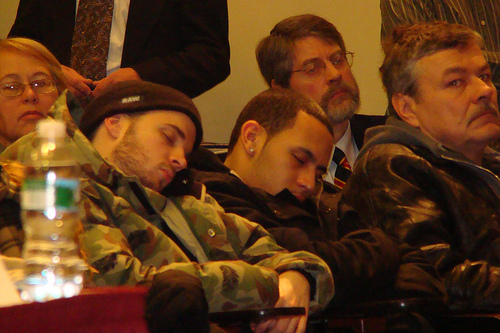 Yesterday on Boing Boing, we shared first-hand reports from the guys at Miro that Comcast hired goons to fill seats and cheer at an FCC hearing over net neutrality at Harvard.
---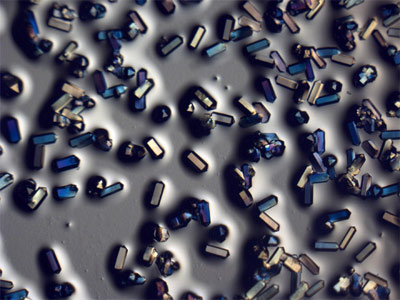 Photographer Dave Bullock shot a totally NSFW* gallery of UCLA nanotech lab photos for Wired. week at UCLA. "I was given a really interesting tour of Dr.