Michael Jackson Playmobil figures on Flickr
Read more at Boing Boing
Read more at Boing Boing
Read more at Boing Boing
---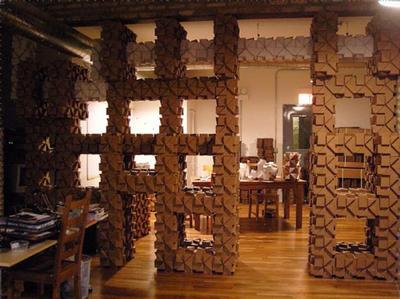 Bloxes are flat-pack die-cut cardboard 3D cubes that snap together to make super-strong, lightweight, infinitely configurable dividers, shelves, tables -- and they're also sound-dampeners.
---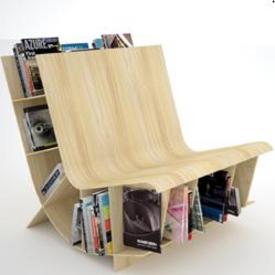 Bookseat is a bench with integrated bookshelves from Fishbol -- can't figure out if it's just a concept or for sale.
---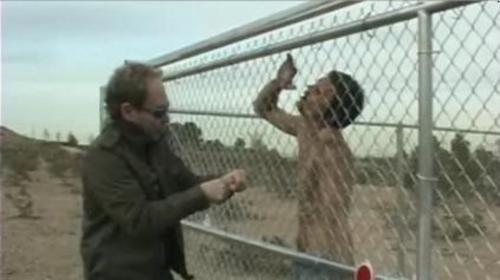 Magician Teller of Penn and Teller's produced a hilarious -- and magical -- short video about his life as the sole survivor of a zombie uprising.