HOWTO bake Nintendo 1UP cakes
Read more at Boing Boing
Read more at Boing Boing
Read more at Boing Boing
---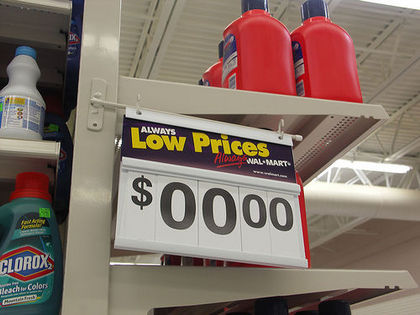 Greg sez, "In its claims for trademark infringement against an online parodist, Wal-Mart claimed that it had trademark rights in the ubiquitous yellow smiley face.
---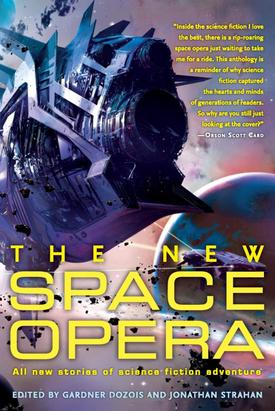 Editors Jonathan Strahan and Gardner Dozois have just posted the full text of two of the best stories from their original anthology The New Space Opera, from superstars Ken Macleod and Greg Egan.
---
Here's a gem from William Gurstelle's Notes from the Technology Underground blog. After newspapers reported that the U.S. military accidentally sent four nuclear-missile detonators to Taiwan in 2006 without until just now realizing it, Gurstelle looked into the history of the Mark 12 missile and found out it was retired in 1962.