Clockwork photoshopping contest
Read more at Boing Boing
Read more at Boing Boing
Read more at Boing Boing
---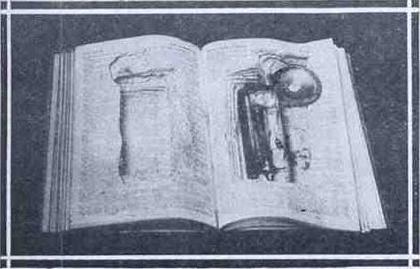 This dope-smuggling Bible from the November 1928 issue of Modern Mechanix illustrates the perpetual ingenuity of dope fiends: Mechanical ingenuity of narcotic smugglers is constantly being tested in devising new methods of bringing their contraband goods safely into the country.
---
I'm head-over-heels in lust with this "Mr Roboto" prototype watch from Azimuth, inspired by vintage tin robots. The design of Mr Roboto was inspired by the Lantern Robot of the 1950s.
---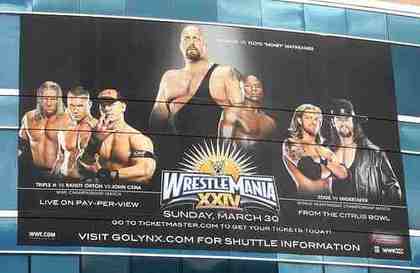 Over on the Sociological Images blog, a post entitled "The Male Gaze Does Not Allow for Boy Nipples" notes that the men in this giant wrestling billboard have all had their nipples removed.