Building Stonehenge by hand, with gravity and sticks
Read more at Boing Boing
Read more at Boing Boing
Read more at Boing Boing
---
Here's a video-game that sounds like hours of bittersweet fun: The Graveyard is a very short computer game designed by Auriea Harvey and Michael Samyn.
---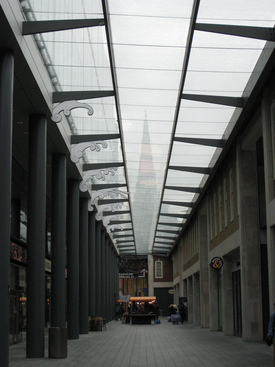 Yesterday, I met my friend (and editor) Patrick Nielsen Hayden for breakfast at Spitalfields Market, our local Sunday market here in London.
---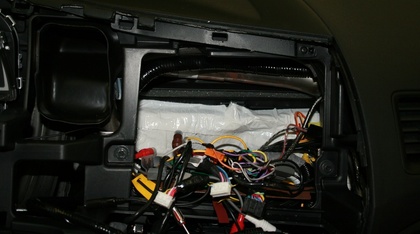 If you're thinking of getting Circuit City to install your new GPS in your car, think again -- this poor guy had $12,119 worth of damage done to his Civic by the Circuit City contractor (Honda's declared it an undrivable fire-hazard), and now Circuit City is telling him it's not their problem, he needs to take up his beef with their bureaucratic third-party insurance company.