Clockwork cufflinks
Read more at Boing Boing
Read more at Boing Boing
Read more at Boing Boing
---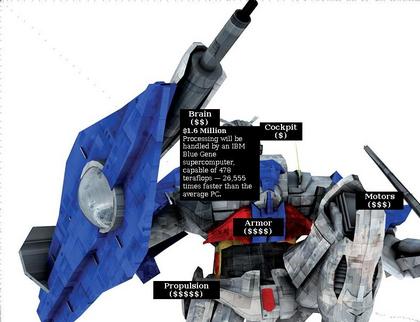 A Japanese roboticist plans to build a 13-foot-high Gundam clone (and wants to take it one further and build a six-storey version!) [Takayuki Furuta,] the director of the Future Robotics Technology Center in Chiba, Japan, figured out how to make a real-life, six-story-tall Gundam, the classic battle robot from Japanese anime.
---
When you look up gumption in the dictionary, you should find a reference to this July, 1931 Popular Science article entitled "Anyone Can Fly a Blimp." Ah, the sweet promises of yesteryear.
---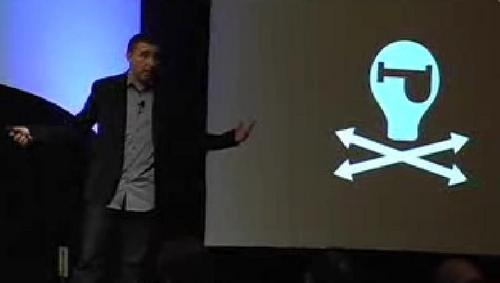 Here's a 40-minute video of author, pirate DJ, magazine editor and economist Matt Mason giving the keynote speech at the Medici Summit; Matt talks about the theories in his book The Pirate's Dilemma, which discusses the ways that pirates can benefit society, the economy and the businesses they profit upon.