Black Flag hair timeline
Read more at Boing Boing
Read more at Boing Boing
Read more at Boing Boing
---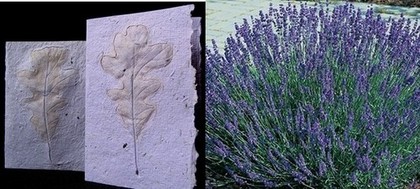 Etsy seller Recycled Ideas makes greeting cards with embedded seeds; once you've read and appreciated the message, you can plant the card and watch it sprout.
---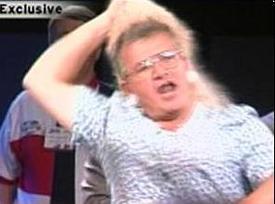 Flagler Productions, a video production company in Kansas that spent years as Wal-Mart's corporate archivist, is now selling access to thousands of hours of candid footage of Wal-Mart execs talking about the business's dirty secrets.
---
The good folks at Evil Mad Scientist Labs have cooked up a great HOWTO for baking butter cookies with Sierpinski fractal patterns, using a simple pixel-art cookie technique: A few months ago we showed you how to make beautiful fractals in polymer clay.