Bowl with spoon-rest
Read more at Boing Boing
Read more at Boing Boing
Read more at Boing Boing
---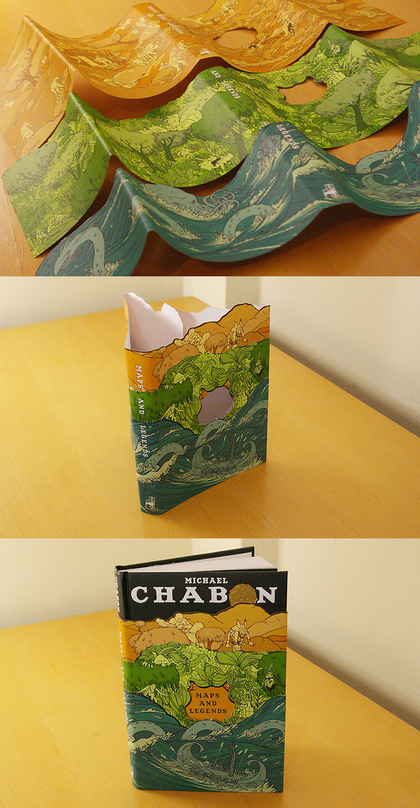 The amazing illustrator Jordan Crane has produced a beautiful cover for Michael Chabon's forthcoming book Maps and Legends. It's pure Crane, that dreamlike, old-timey (but still sharp-edged) style that makes books like The Clouds Above so memorable.
---
Here's a great Naughty Secretary Club project for turning dead watches into weird-ass wrist-art with a little spray-paint and patience. In the era of wristwatch obsolescence, why not turn a dead cheap timepiece into a brightly colored commentary on time itself: After your several thin coats of paint have dried slap those babies on your wrist and sport them around town.
---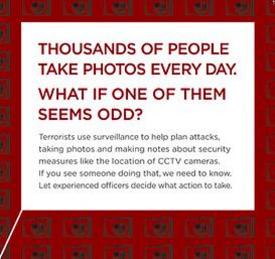 Jayel sez, We have been trying to raise awareness about British MP Austin Mitchell's crusade to protect photographers' rights in the UK in FlickrCentral.