Compendium of "They do it with..." one-liners
Read more at Boing Boing
Read more at Boing Boing
Read more at Boing Boing
---
Grab your LED throwies and your laser tagging units, comrades, and join the revolution. Today on Boing Boing tv, a sneak peek at a new documentary film on the subversive public art collective known as Graffiti Research Lab, who develop and distribute "open source technologies for urban communication." The voices you'll hear in today's episode -- GRL founders James Powderly and Evan Roth.
---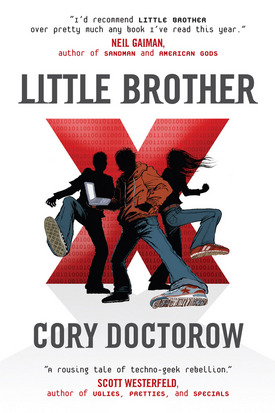 Next Thursday, May 1, I'll be launching my next novel, Little Brother, at Toronto's Merril Collection, at 7PM. Little Brother's my first young adult novel, a book about young people who use technology to fight for the restoration of the Bill of Rights to American politics, setting them square in the crosshairs of the war on terror.
---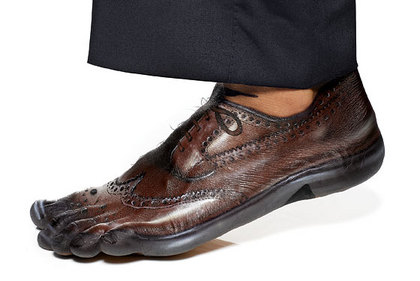 Adam Sternbergh's long investigative New York Magazine piece, "You Walk Wrong," makes a compelling case for shoes as inherently damaging to your feet and spine.