Numbered drawers
Read more at Boing Boing
Read more at Boing Boing
Read more at Boing Boing
---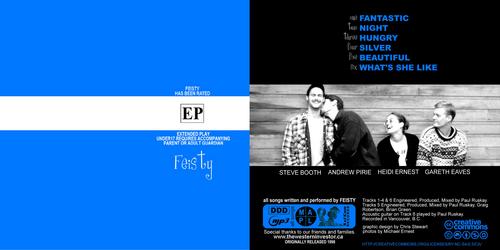 The Canadian indy band The Western Investor (formerly Feisty) have released their rare, out of print first EP as a remixable Creative Commons download (it's the band's tenth anniversary and they're celebrating).
---

Voluminous is a subscription-based public domain book delivery program. Once you buy the app, it'll let you know whenever likely books are scanned and put online; they also keep a bookmarkable library for you.
---
Today on BoingBoing gadgets, we poured ourself one from the firehose, studied from the codex of lilliputian laptops and, still thirsty, drank some vitamin water, which, in defiance of physics, mixes just fine with snake oil.