Linkwasher's awesome junk robots
Read more at Boing Boing
Read more at Boing Boing
Read more at Boing Boing
---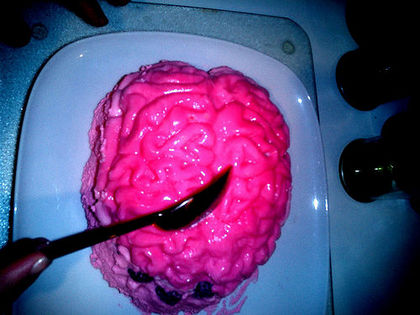 The brain consumes 20 percent of your body's energy, but what for? Turns out a third of the energy is spent on "housekeeping": A new study in Proceedings of the National Academy of Sciences USA indicates that two thirds of the brain's energy budget is used to help neurons or nerve cells "fire'' or send signals.
---
Dave sez, I'm the editor of PoopReport.com. I've been living in India for the last six months. While here, I've come across a great cause related to the subject of my site: raising money to build toilets for lowest-caste girls studying at the Pardada Pardadi school in rural Uttar Pradesh.
---
Matt Mason, author of The Pirate's Dilemma, sez, "I thought you'd be into this 3-D printed scale model of Cinderella's Castle I received in the mail today.