Toy car powered by a hamster wheel
Read more at Boing Boing
Read more at Boing Boing
Read more at Boing Boing
---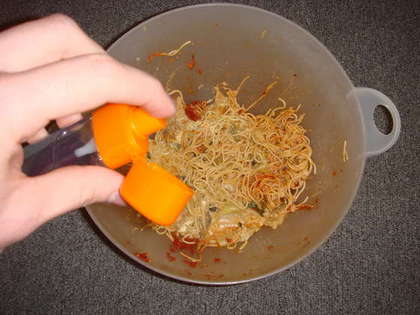 Instructables has just posted the latest installment in its series of HOWTOs inspired by my latest novel, Little Brother, a young adult novel about hacker kids who fight the DHS with technology in order to restore the Bill of Rights to America.
---
Leif says: "Bradley J. Gake has put a set of absolutely incredible 50/60s Los Angeles Press Photographers Annuals on Flickr." Link
---
Today on Boing Boing Gadgets we learned that Steve Ballmer kicks Steve Jobs's ass, that furry crocodiles prefer Amstrad, and that John is consorting with space prostitutes, sort of.