Bad Star Trek porn, as if there were any other kind.
Read more at Boing Boing
Read more at Boing Boing
Read more at Boing Boing
---
We are pleased to introduce the latest manifestation of the Boing Boing/GAMA-GO mindmeld: the Jackhammer Deathbot tee. Featuring artist Tim Biskup's unholy splicing of our friendly mascot Jackhammer Jill with GAMA-GO's dastardly Deathbot, this new t-shirt is made from 100% combed organic cotton. It's available for $28 in men's sizes small through XXL. Dig it! Link
---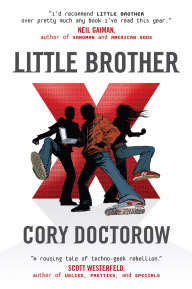 Sunday night, I fly to Chicago to kick off my three-week US book-tour for Little Brother, my new young adult novel.
---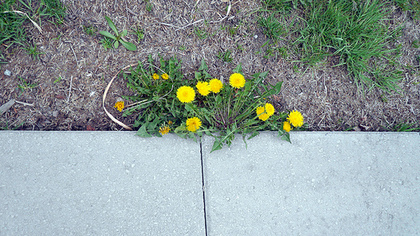 My latest column in Locus Magazine, "Think Like a Dandelion," came out of a talk I had with Neil Gaiman about the bio-economics of giving stuff away for free.