Rube Goldberg Cream Egg killer
Read more at Boing Boing
Read more at Boing Boing
Read more at Boing Boing
---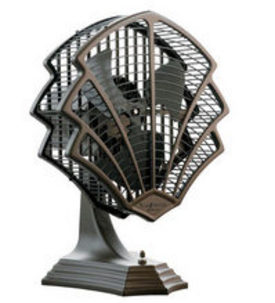 Over on Boing Boing Gadgets, our John's spotted this fantastic Art Deco fan, the "Fitzgerald," clocking in at a hefty $270.
---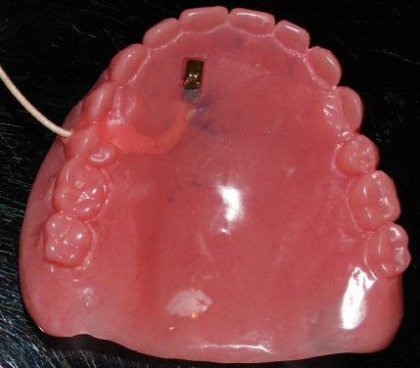 A research program that fitted toothless volunteers with sensor-dentures has revealed previously hidden secrets of how the human tongue and teeth work together to form sound, promising new breakthroughs in artificial speech.
---
Jamie O'Shea of Supetouch visited Beijing and posted a photo essay of the street food. The images are beautifully gross. Black scorpions, seahorses, rat kebabs, lizard kebabs, and brains...