Rocket car spotted on the streets of LA
Read more at Boing Boing
Read more at Boing Boing
Read more at Boing Boing
---
A poacher shot the beak off this bald eagle three years ago, and it was starving to death. But an engineer made her a fake beak and it seems to be working.
---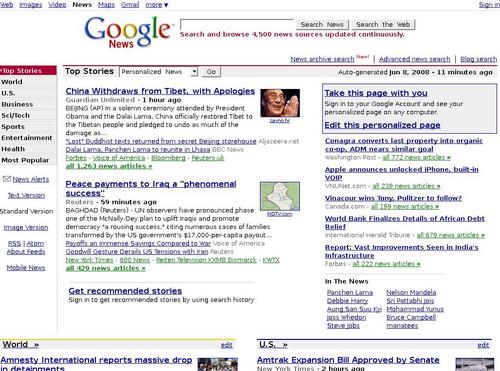 Duncan sez, "A brilliantly done spoof of GoogleNews from a parallel universe where all the world's problems have been solved, from the petty: 'Apple announces unlocked iPhone, built-in VOIP' To the more profound: 'Amnesty International reports massive drop in detainments' and 'Darfur peace process well underway'" Link
---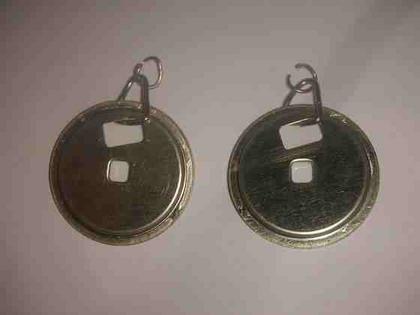 Here's a simple Instructable for recycling old floppy-disc rings into a pair of smart earrings: Open the two round jump rings and attach one to each v-ring.