Steampunk jewelry and sculpture: love the gears
Read more at Boing Boing
Read more at Boing Boing
Read more at Boing Boing
---
Seen here is 236.8 tons of hashish burning. Afghan commandoes found the dope buried in the desert. They called in British fighter jets to bomb the stash, thought to be the world's largest amount of illegal drugs ever found by authorities.
---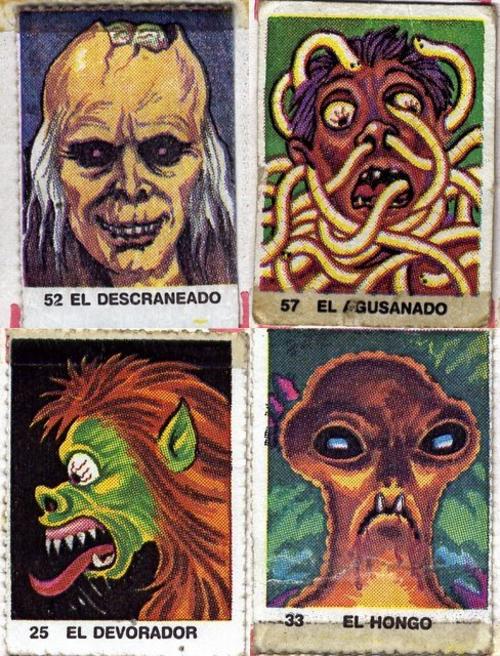 From 2005-2006, illustrator Rafa Toro created and blogged a set of 80 notional monster trading cards. These are terrific -- I want them blown up to back-patch sized and safety-pinned to my jean-jacket!
---
Mother Jones's Michael Mechanic created a chart that associates presidential campaign donations with the donors' stated occupation, from science teacher to professional golfer to baker to candle manufacturer.