Disney's 10 rules of theme-park design
Read more at Boing Boing
Read more at Boing Boing
Read more at Boing Boing
---

Aw, shit. Cody's Books, the half-century-old Berkeley bookstore that has long been an East Bay institution -- one of the truly great west coast stores -- has closed its doors forever.
---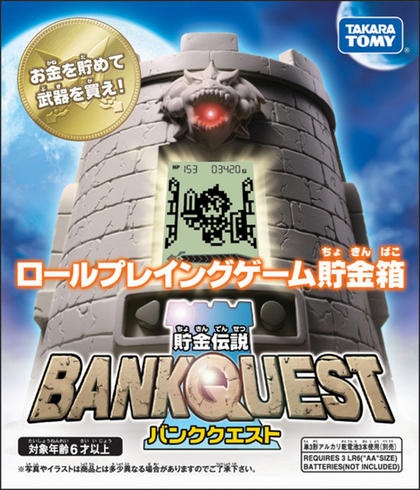 Over on Boing Boing Gadgets, our John has spotted this Japanese piggy-bank that includes an RPG that gives you rewards for saving: This new Tomy piggy bank gives forward-thinking youngsters a reason to save their quarters: it features a miniature RPG game on the front, and every coin you pump into the bank is translated into gold, which can be used to buy weapons, items and armor for your character.
---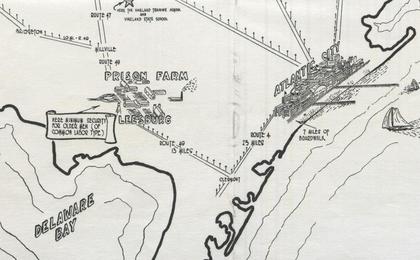 Jim sez, "Rutgers has an interesting collection of historic maps online, including what appears to be a 1955 tourist map ...