Concrete washbasin shaped like a fossil ammonite
Read more at Boing Boing
Read more at Boing Boing
Read more at Boing Boing
---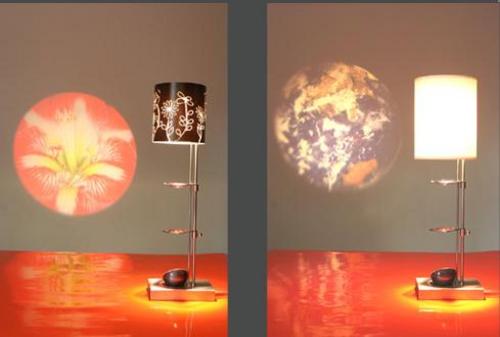 Design Heure's lovely lamps include simple slide projectors that allow them to bounce the image of your choice off a nearby wall.
---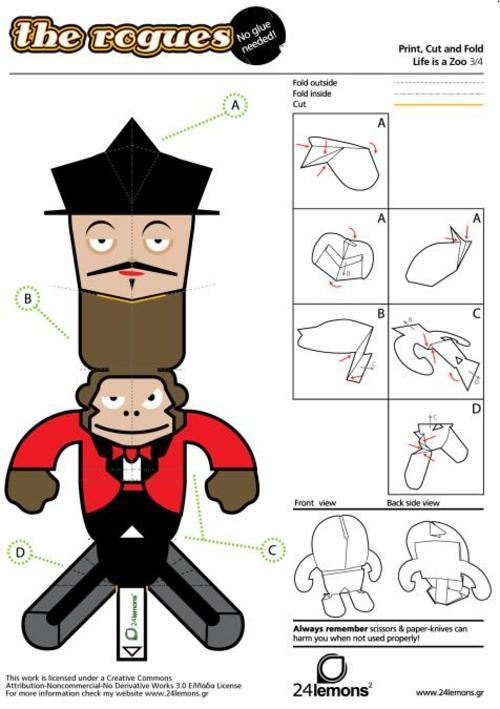 The Rogues are a collection of Creative Commons licensed, downloadable papercraft dolls who wear fearsome masks that flip up to reveal their true, gentle nature.
---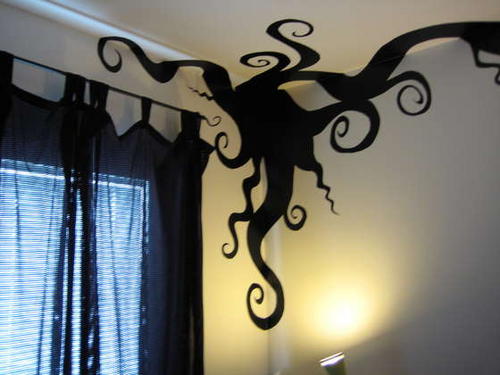 Instructables user Britsteiner has posted a great HOWTO for making your own gigantic reusablke vinyl wall-stickers. As the instructions point out, this is perfect for rental places like dormitories or apartments, since you don't need landlord permission and you can take it with when you move.