Kindle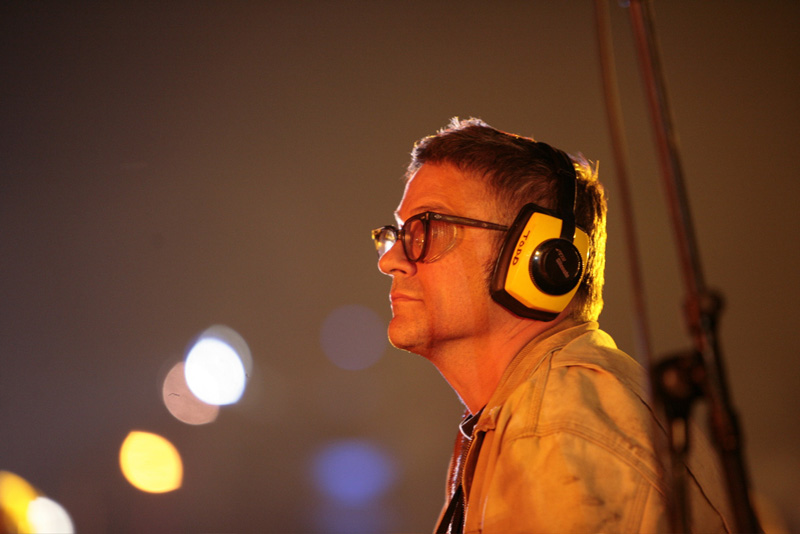 Amy Critchett and the Survival Research Laboratories crew (a legendary group of machine artists) tell Boing Boing:
SRL crew member Todd Blair [above, in earlier times] suffered a severe brain injury while striking the set of a Survival Research Laboratories show last September in Amsterdam. While liability insurance is being disputed we are doing all we can can to support Todd and his wife through his recovery.

WHAT: 25 gears, each sponsored by an artist or an organization, each made into its own unique piece of art, will be assembled to create a kinetic sculpture at The Wall: Unveiled

Gear Makers include: Mark Pauline/SRL, Kal Spelletich, The Flaming Lotus Girls, Laurel True/True Mosiacs, The Shipyard, ZeroOne Festival, Jon Sarriguarte/Form and Reform, RE:Search Publications, Fringe Exhibitions and more

The Wall: Unveiled will include art, performance, food, family crafts and fun. $5 to $500 minimum donation at the door. All donations are tax deductable. All ages welcome.
The Wall: Unveiled, Sunday, July 20, 2008, 3 p.m. to 8 p.m., Rhythmix Cultural Works, 2513 Blanding Ave Alameda, CA 94501.
Details at www.toddnow.org.
Image above, Todd at the SRL Robodock show in Amsterdam, before the accident. Below, the gear created by artist Jon Sarriugarte for the Todd Blair benefit Gear Wall. Images via SRL and Mr. Blair's support website. Previously on Boing Boing:

Boing Boing editor/partner and tech culture journalist Xeni Jardin hosts and produces Boing Boing's in-flight TV channel on Virgin America airlines (#10 on the dial), and writes about living with breast cancer. Diagnosed in 2011. @xeni on Twitter. email: xeni@boingboing.net.
More at Boing Boing