Man jumps on eggs without breaking them
Read more at Boing Boing
Read more at Boing Boing
Read more at Boing Boing
---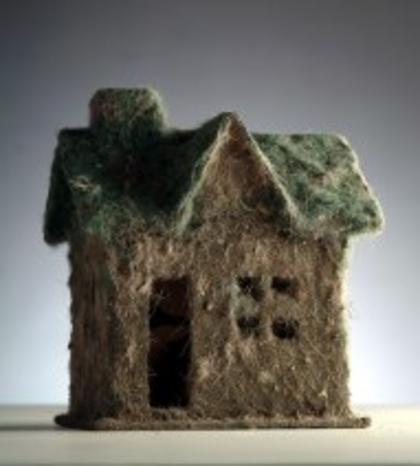 Artist Maria A Lopez created her "dust houses" for her Masters in art in Philadelphia -- cardboard dolls' houses covered in vacuum cleaner dust.
---
John Shirley says: "Robot with a biological brain (wrote about this in my Eclipse novels, never thought it'd happen in my lifetime)."
The robot's biological brain is made up of cultured neurons which are placed onto a multi electrode array (MEA).
---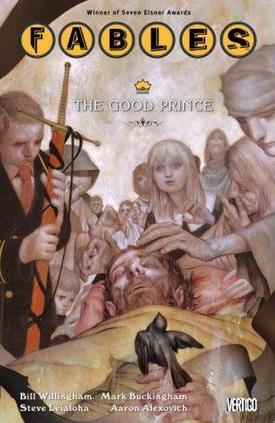 The tenth collection of Fables comics, "The Good Prince" (and its companion volume, The Bad Prince) continues to delight with its thoroughgoing exploration of one of the better conceits in comics today.