Space art from the 1950s
Read more at Boing Boing
Read more at Boing Boing
Read more at Boing Boing
---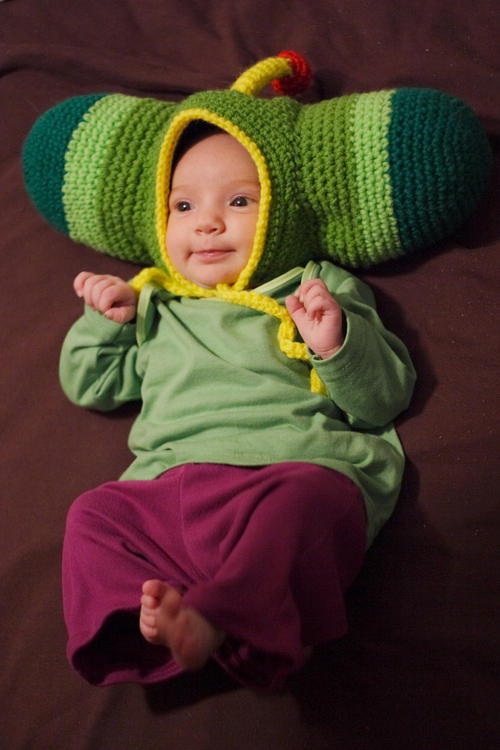 Veronica from ItchyStitchy has the pattern needed to make this child-sized Katamari Damacy Prince of All Cosmos hat thing. Someone get my smelling salts, I just went into a cute coma!
---
An update on the pro-Tibet tech-art protests happening in Beijing: Students for a Free Tibet (SFT) tells Boing Boing that a group of five pro-Tibet activists displayed an LED Throwie Banner near the Olympics site in Beijing.
---
The Georgia Bigfoot, who missed his own press conference last week, has been confirmed as a (gasp) hoax. The two Georgia men, one of them a cop, who claimed to have found the dead animal allegedly pulled one over on Tom Biscardi, a self-described Bigfoot researcher who has a reputation as a hoaxer himself.