Muttley from The Wacky Races presents the weather report
Read more at Boing Boing
Read more at Boing Boing
Read more at Boing Boing
---
I snapped this photo of a passive millimeter wave scan machine set up in the main entrance hall at Denver International Airport on Friday evening.
---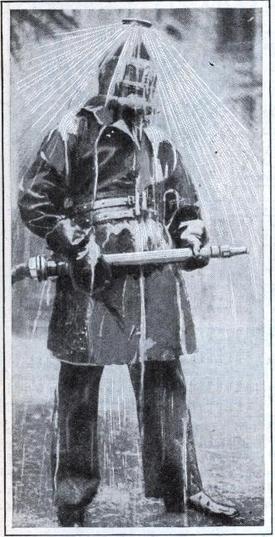 A golden age of firefighting was upon us in February, 1931, when Modern Mechanix magazine ran this article on Germany's bizarre portable shower for firefigters: IT'S a far cry from the old bucket brigade to modern fire-fighting efficiency.
---
Hurricane Gustav has hit Cuba, and is heading straight for New Orleans with great force. From mayor Ray Nagin, who was, of course, also the city's mayor when Katrina struck 3 years ago this week:
"This is very, very serious, and we need you to heed this warning," he said.