Sami Rintala's furniture adapts over time
Read more at Boing Boing
Read more at Boing Boing
Read more at Boing Boing
---
Farhad Manjoo's True Enough: Learning to Live in a Post-Fact Society is a breezy-but-engrossing look at the increased polarization of news in the 21st Century.
---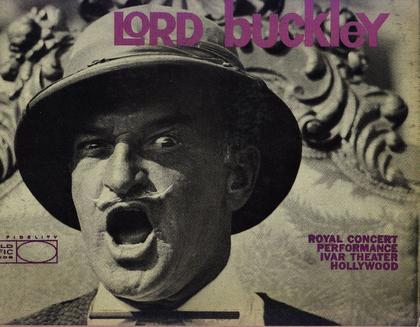 One of the reasons we called our daughter "Poesy" was so that we could shorten her name to "Poe," as in "Edgar Allan," and since the early days, we've recited bits of The Raven and others to her (I like saying "The Bells" while I'm trying to get her to sleep).
---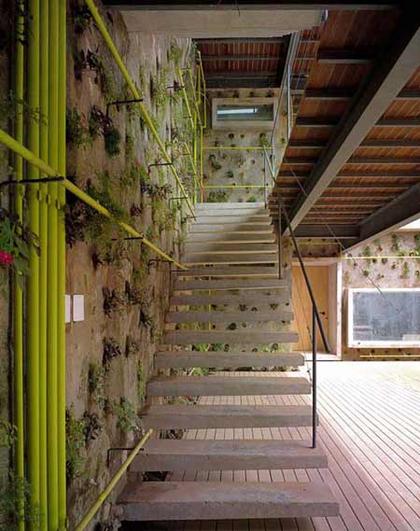 Love this Brazilian building with plants (not ivy! not climbers!) covering its walls: The project in Harmonia Street is located in a neighborhood in the west side of São Paulo, where artistic life and creativity penetrates easily, where galleries and walls are mixed up, functioning as a stage for new expression forms.