Desk cut and folded from a single sheet of steel
Read more at Boing Boing
Read more at Boing Boing
Read more at Boing Boing
---
From the fantastic Flickr LEGO Album Covers pool comes The Beatle's "Lego It Be" by minifig and The White Stripes' "White Blood Cells by joanna saves the Earth.
---
L.A.-based artist/animator Lynne Naylor has a show of new lovely, eerie, pop surrealist paintings opening tomorrow night, September 13, at M Modern Gallery in Palm Springs, CA.
---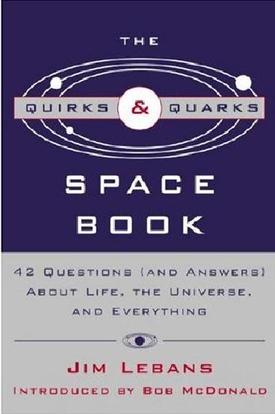 For my money, the Canadian Broadcasting Corporation's Quirks and Quarks is the best science radio broadcast on the air (and the best science podcast on the net).