Abu Ghraib coffee table
Read more at Boing Boing
Read more at Boing Boing
Read more at Boing Boing
---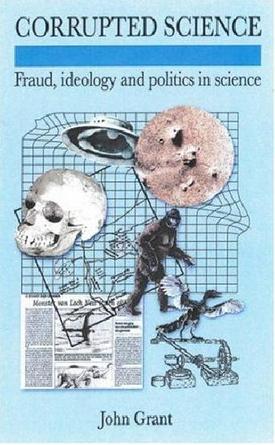 John Grant's handsome little hardcover book "Corrupted Science: Fraud, Ideology, and Politics in Science," is an eye-popping tour through the history of bad (very, very bad) science, from eugenics to geocentrism to Lysenkoism.
---
Meet our next guestblogger, Douglas Rushkoff. He has been our friend and inspiration for nearly two decades. Douglas has written with and about happy mutants since the great memetic shift of the 1980s.
---
September 21, 2008 marks exactly one year since the day on which 19-year-old MIT engineering student Star Simpson walked into Boston's Logan International Airport wearing a home-made light-up sweatshirt, and asked an airport worker for information about a friend's arriving flight.