He's a cat, flushing the toilet: music video
Read more at Boing Boing
Read more at Boing Boing
Read more at Boing Boing
---
(Note: This post is from Richard Metzger, our guest blogger)
So, as promised earlier in the week, here's the debut of "Dangerous Minds" a new talkshow pilot where I interview my friend Johnny Knoxville.
---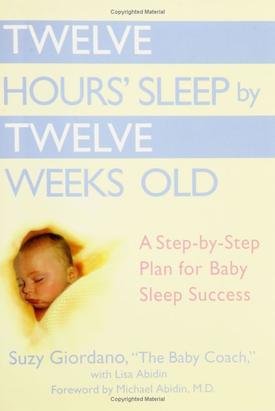 After our daughter Poesy was born, we were inundated with parenting advice and books -- big, thick, 900-page bricks that purported to tell us everything we needed to know to raise a newborn into a productive member of society.
---
As the proud owner of five Plymouth Barred Rock chicks, I was interested in this post on Homegrown Evolution about a magazine called the Plymouth Rock Monthly, which had a circulation of 40,000 in 1920.