One million freely licensed photos of the British Isles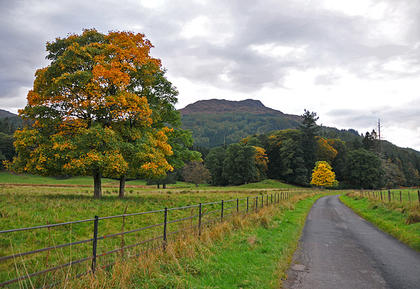 Paul sez, "Geograph British Isles got its millionth image this morning! The Geograph British Isles project aims to collect geographically representative photographs and information for every square kilometre of Great Britain and Ireland. All the images are CC licensed and we think we're building a useful educational and historical document which will be freely available forever."
Geograph hits one million photographs!
(
Thanks, Paul!
)
(Image: Minor road near Aberuchill, a Creative Commons Attribution-Sharealike photo by Dr Richard Murray)