How to make cocaine
Read more at Boing Boing
Read more at Boing Boing
Read more at Boing Boing
---
If you're headed to Maker Faire Austin this weekend, please come by the Maker Shed to visit the Make editorial staff.
---
Keeping in the spirit of Cory's synthetic snot how-to post, here's a site with Halloween cocktail photos. This particular concoction, called the Brain Hemorrhage is From TangoPango's Filckr site. Halloween Cocktails
---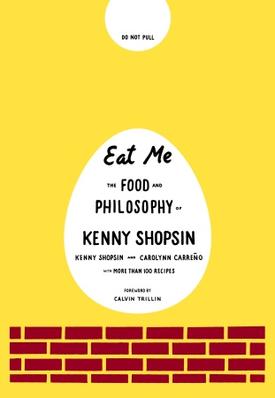 I first read about Shopsin's Greenwich Village restaurant in Calvin Trillan's classic New Yorker tribute to it, and its owner, the eccentric, garrulous, cranky Kenny Shopsin.