John Hodgman: A brief digression on matters of lost time
Read more at Boing Boing
Read more at Boing Boing
Read more at Boing Boing
---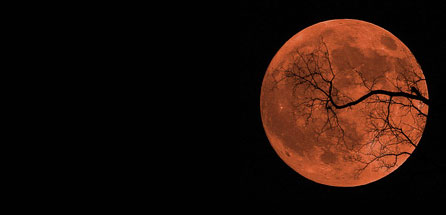 John Moe, host of American Public Media's Weekend America radio show, tells Boing Boing:
For Weekend America's Halloween show this year we invited some writers to come up with scary stories that last no longer than half a minute.
---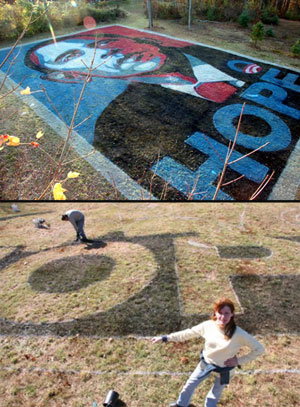 BB pal Nate Tyler has been working on the Obama campaign in Pennsylvania for the last few weeks. He's in Scranton, and he shares this with us:
We just came across this amazing artist in rural PA who, with a group of local artist friends, painted a large-scale replica of the Obama Hope poster in his field. I was just out there and it's pretty amazing.
Field of Hope
(my.barackobama.com)
---
The latest MAKE: Weekend Project video guides you in the creation of an old-school Battlestar Galactica Cylon pumpkin complete with the scanning LED eye.