Insectoid robot with router bit head carves a human face in high density foam
Read more at Boing Boing
Read more at Boing Boing
Read more at Boing Boing
---
I can't identify the animal(?) depicted on this little rubber ball that my five-year-was playing with last night. Any guesses? (Rotated versions added above to assist in identification.
---
Slate announces they're turning the site's The XX Factor blog for ladies into its own full-fledged, stand-alone "web magazine" for chicks called Double X.
---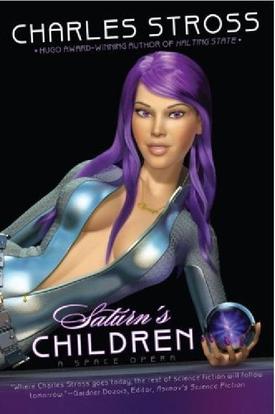 When Charlie Stross -- the mad, gonzo antipope of science fiction -- told me he was working on a Heinlein-esque novel, I wasn't surprised.