Girl with a perl earring
Read more at Boing Boing
Read more at Boing Boing
Read more at Boing Boing
---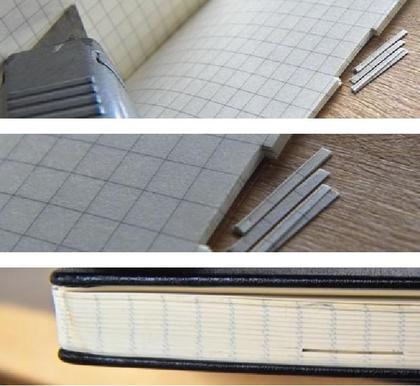 Here's a nice technique for hacking indexes into your quadruled Moleskine notebook -- x-acto out little divots at the index points: The squared notebook gives a nice line to follow for the cuts.
---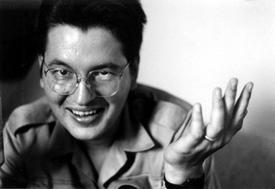 Rudy Rucker's posted an excerpt from his memoir-in-progress, Nested Scrolls, recounting the early days of the cyberpunk literary movement, in which drugged-out weirdos from around America discovered each other and were abused by science fiction fans: I'd meet the other canonical cyberpunk, John Shirley, two years later, when we were both staying with Bruce and Nancy Sterling in Austin, Texas, in town for a science fiction convention that was featuring a panel on cyberpunk.
---
Check out Daniel B. Smith's article on Lewis Hyde in the New York Times Magazine: "What is Art For? Hyde is the author of "The Gift", an influential book exploring the idea of gift economies.