Uke, washboard, and kazoo music from 1928
Read more at Boing Boing
Read more at Boing Boing
Read more at Boing Boing
---
The holiday season brings back memories of toy trains running under the Christmas tree. My father built a six-foot-long platform for an American Flyer train set that was mine and went under the tree.
---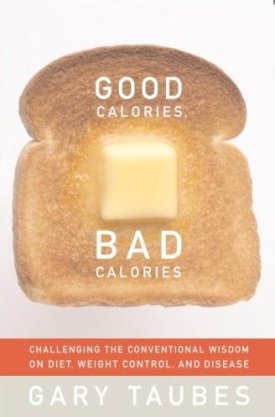 Here's part five of the Boing Boing Holiday Gift Guide, a roundup of the bestselling items from this year's Boing Boing reviews.
---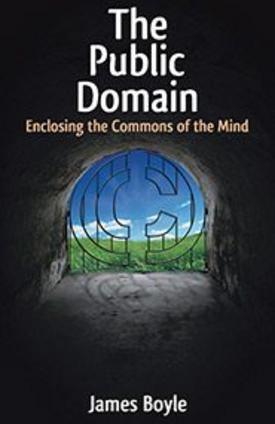 Jamie Boyle, of the Duke Center for the Public Domain, has a new book out, The Public Domain: Enclosing the Commons of the Mind.