Monster truck rally tilt shift video
Read more at Boing Boing
Read more at Boing Boing
Read more at Boing Boing
---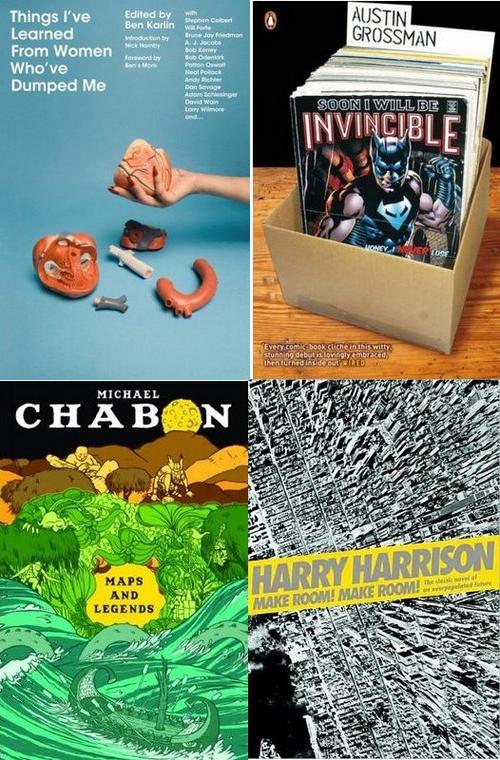 The Book Design Review blog's top book covers for 2008 are up. This is one of my favorite annual features -- and this year's includes some drop-dead gorgeous designs.
---
( Image above by Peter Beste. You're welcome! ) The LA Weekly has a feature up about a new book with portraits of very serious Norwegian Black Metal dudes.
---
We've posted before about the "Wilhelm scream," the singular screech heard in hundreds of movies and TV shows since it was recorded in 1951.