Bike parking system in Japan
Read more at Boing Boing
Read more at Boing Boing
Read more at Boing Boing
---
Over at Kevin Kelly and Gary Wolf's Quantified Self blog ("Tools for knowing your own mind and body") guest blogger Alexandra Carmichael explains how she keeps a record of 40 different things in her life every day, and what she's learned about herself from studying the data.
---
Sf writer John Sundman's latest novel, "The Pains" is up for free download and purchase as a physical object. It's "the story of a perfectly decent person upon whom God, or the Universe, or Random Chance, or Chaos, or Whatever, decides to dump unending physical misery--and of how that perfectly decent person bears up with extraordinary grace under the onslaught." Mr Norman Lux, nSF, woke up with a pain in his body that felt as if it might have been a soul gone bad.
---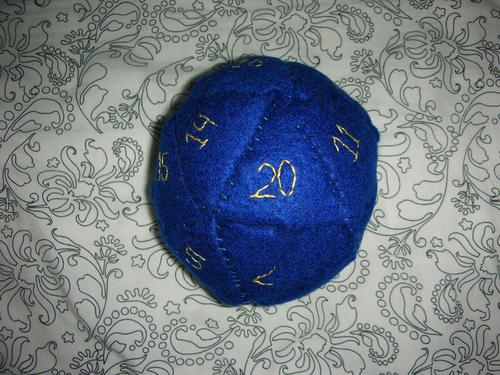 Etsy seller GEEKitty makes handmade, retro-gaming-themed catnip-filled cat-toys. They'll even do custom plush dope-filled dice, Game Boys, NES controllers and related gamer kipple.